Web Development in various application :
A server-side dynamic web page is a web page whose construction is controlled by an application server processing server-side scripts. In server-side scripting, parameters determine how the assembly of every new web page proceeds, including the setting up of more client-side processing.
Online booking
E-Newsletter (subscription and distribution)
On-line photo galleries
E-commerce
Voting/Polls
Forums/Message Boards
Benefits With Our Service :
Our main objective is to help create your online presence. Our services are always optimized for your needs. We are proud of Third Eye Digital Media to be able to provide our customers with the development of a very modern, professional, effective and yet very affordable static website development in Ahmedabad. Our static website design package is perfect for start-ups, small businesses, sole traders or anyone to get their message. This package is best in web design and without pranking on the cheapest, technology or specifications in pricing.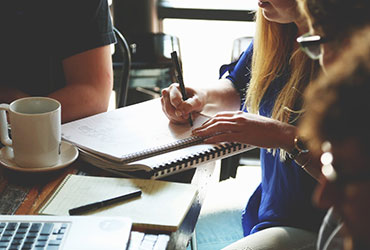 Static and Dynamic Web Development :
We have a strong reputation as a dynamic website development company in Ahmedabad of Third Eye Digital Media. We are committed to providing user-friendly, flexible and cost-effective dynamic website design solutions. Our talented and passionate team has developed a wide range of online solutions, through simple CMS, developed through highly developed fully dynamic website development solutions for many customers in different areas. Educational institutions, manufacturing organizations, event management companies, schools, export industry and individuals.
Web Development in Different Technologies :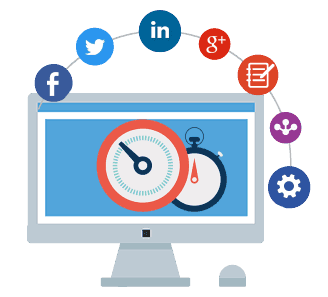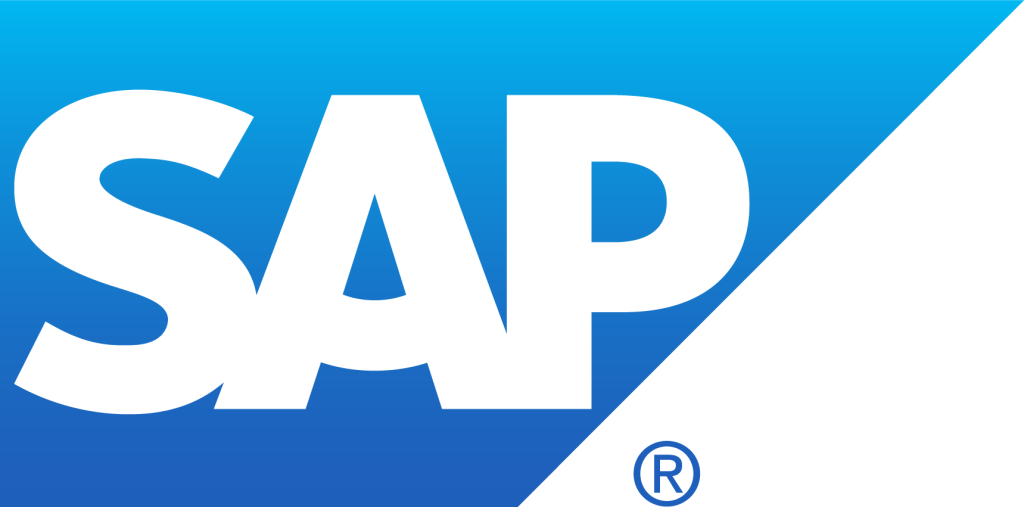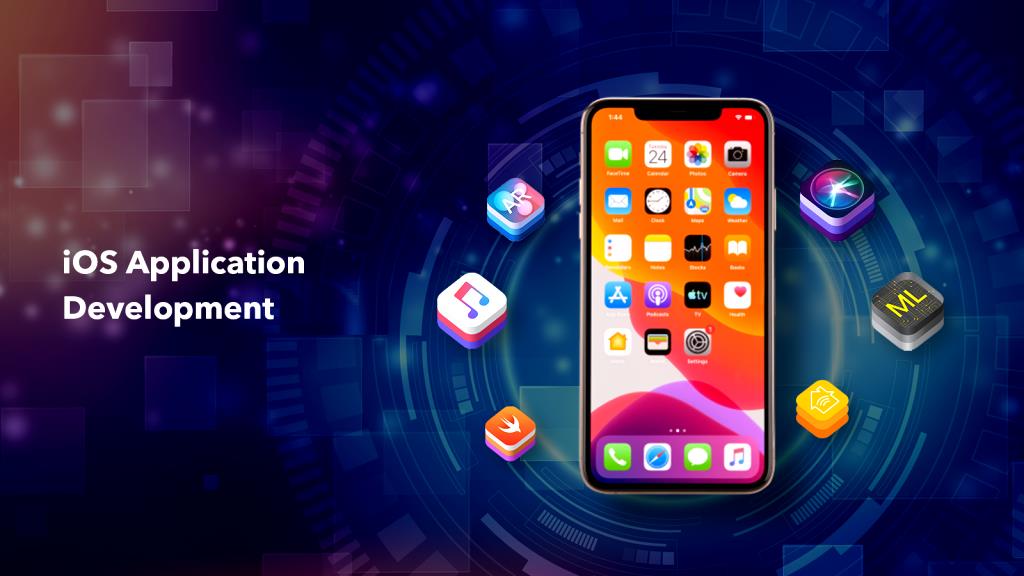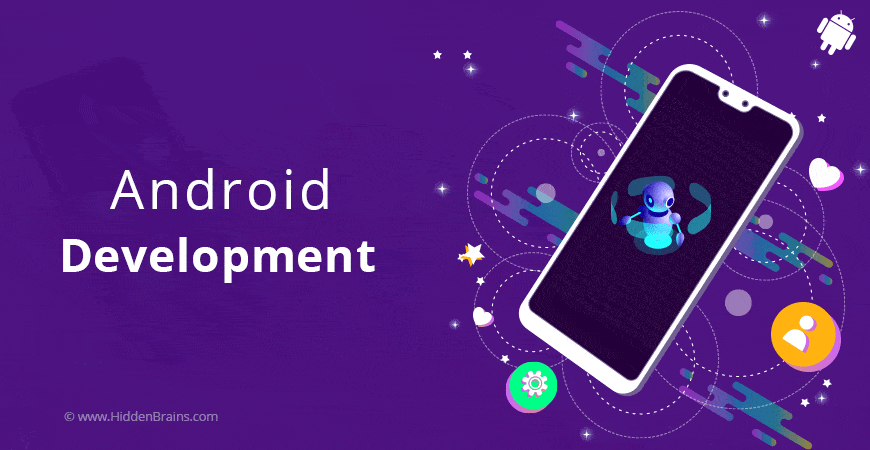 What they say about us
"We were having Internet speed and performance issues as well as server issues that were not getting resolved. Our need for a new managed serviservice provider was inevitable."
George Walker,
Chief Financial Analyst
"We worked with PitCia in developing our SharePoint Intranet. The development and implementation process was very smooth and delivered the exact results we were expecting. We will surely work with them in the future."
Miguel Angel Ripoll
Director-General